Zyxel statement to vulnerability CVE-2017-3216
A recently uncovered vulnerability identified in US-CERT vulnerability note VU#350135 and CVE Advisory CVE-2017-3216 exposes a security weakness in the web-based administration interface of Zyxel WiMAX Client Premise Equipment (CPE). The vulnerability could allow an unauthenticated attacker to change the administrator password on the device.
Zyxel has conducted a thorough investigation and is now working on the solutions for the susceptible models, as listed in Table 1.
Workarounds
Zyxel suggests users of the susceptible devices disable WAN device management function following the steps below:
Log in the web-based management interface of the device
Click "Maintenance" and "Remote MGMT"
Disable (unclick) "HTTP and HTTPs – allow connection from WAN"
Save the setting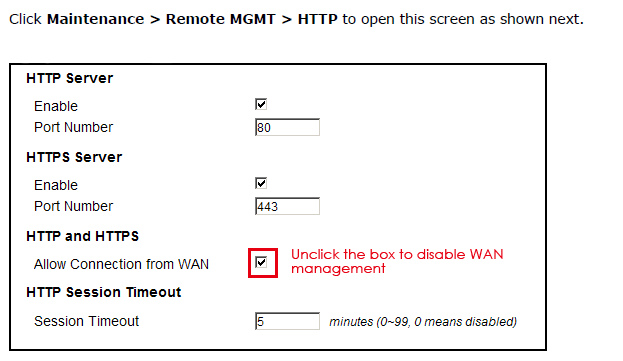 Table 1. Susceptible models
Product
Model name
Fix schedule
WiMAX CPE
MAX218M
June 16 2017
MAX218M1W
June 23 2017
MAX218MW
June 30 2017
MAX308M
July 7 2017
MAX318M
July 14 2017
MAX338M
July 21 2017
Please contact your local service representative if you require further information or assistance. To report a security vulnerability, please contact security@zyxel.com.tw